Guy Marion
CEO & co-founder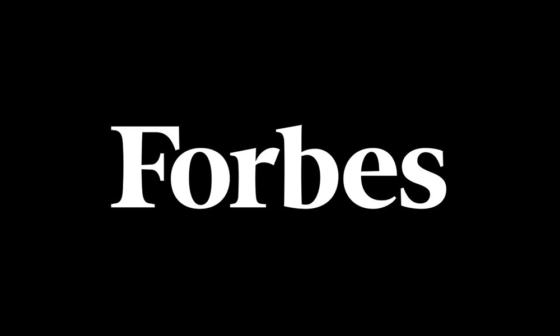 Subscription-based businesses will grow to between $300 Billion and $500 Billion in revenue by 2023. Even at an acceptable churn rate of 10%, the scope of the churn problem is $30 billion in lost revenue and up to $60 billion.
A problem that large is the kind of thing investors dream about. As subscription-based businesses take hold of the earth, solutions like Brightback will become more critical.
Read the full article in Forbes >
You might also like...