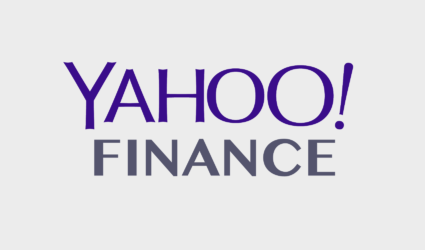 Darrian Wright
Content Lead
This company is trying to keep you from canceling your online subscriptions
The subscription economy is thriving, but companies are losing billions when people hit the cancel button — a company called Brightback wants to change that by creating automated software designed to keep customers from leaving.

"If we look at today's economy and the rises of the subscription economy — we've seen companies grow massively. In the last 10 years we've had a favorable funding environment, we've had cheap infrastructure that itself was subscription business. Now as a result we've seen the average consumer subscribe to two or three subscriptions today whether its Shopify, Netflix, Hulu, Dropbox, Google Apps," Brightback CEO and Founder Guy Marion told Yahoo Finance's YFi AM this week.

Read the full article + see the interview on Yahoo! Finance.