Guy Marion
CEO & co-founder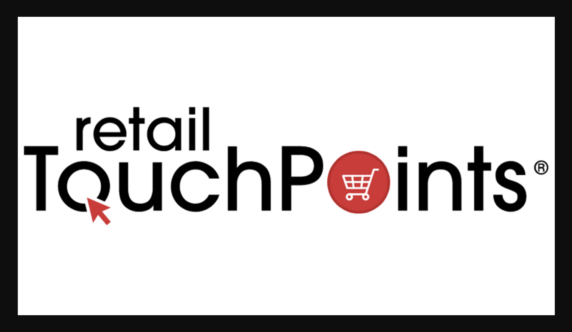 While 67% of retailers report higher revenue after launching subscription services, according to an Ordergroove and NAPCO Report, subscription businesses in general still face strong headwinds when it comes to long-term growth. A key reason: it's never been easier for customers to cancel, downgrade or switch service providers in a few clicks. In fact, only one in four subscription companies across B2C, B2B and hybrid businesses see a year-over-year revenue growth rate of more than 30%, according to a survey from Brightback.
Of the B2C companies, only 13% see revenue growth of 30% to 50%within their subscription services, lower than the 23% of B2B companies achieving that growth rate.

"If you exclude the largest businesses, we're still in the early days of maximizing the subscription business," said Guy Marion, CEO of Brightback in an interview with Retail TouchPoints. "If you think about it, the telco industry has been running on subscriptions for 30 to 40 years, and magazines for 100. Retail and technology have only moved into this model within the last decade."

Read the full article on Retail TouchPoints.
You might also like...