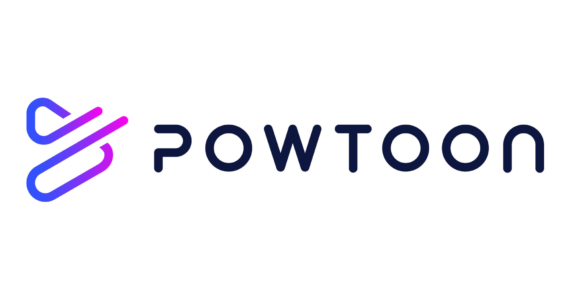 Powtoon is all about solving problems. Daniel Zaturansky, co-founder of the visual communication company, created Powtoon because he saw a major challenge for businesses: high-quality videos were hard to make and would most likely break the bank.
From humble beginnings with a single landing page to being used by 96% of the Fortune 500, Powtoon helps small businesses, entrepreneurs and marketers create beautiful videos without big budgets. They've since grown to 100 employees and 30 million users around the world spanning from enterprises to educational institutions.
The customer experience at Powtoon is seamless: make the videos you want when you want them. But when it came to the moment of cancel, the company knew they were losing customers they could retain.
Winbacks weren't enough
Some Powtoon customers only need a one-off video or occasionally need to fulfill video requests. After customers got what they thought they needed, they'd quickly cancel online without the opportunity to explore other use cases for video making. The company struggled to educate customers and grow LTV.
The team tried to implement a simple exit survey on their cancel page, but options were limited for customers. If a user indicated they were canceling for any reason, they were prompted to contact support.
"We wanted to show customers that Powtoon could meet their needs long-term, but we weren't reaching customers at the right time or place," said Zaturansky. "We tried email and messaging, but we weren't cutting through the noise and our winbacks were low, and our exit survey was extremely basic."
Powtoon bumps save rate by 63% with Brightback
Powtoon utilized Brightback to turn their cancel page into a dynamic, engaging cancel flow presenting customers with multiple offers to stay based on cancellation reasons—and they're getting results.
Before Brightback, Powtoon had an 8% save rate. Now, 13% of customers are saved at the point of cancel (a 63% increase).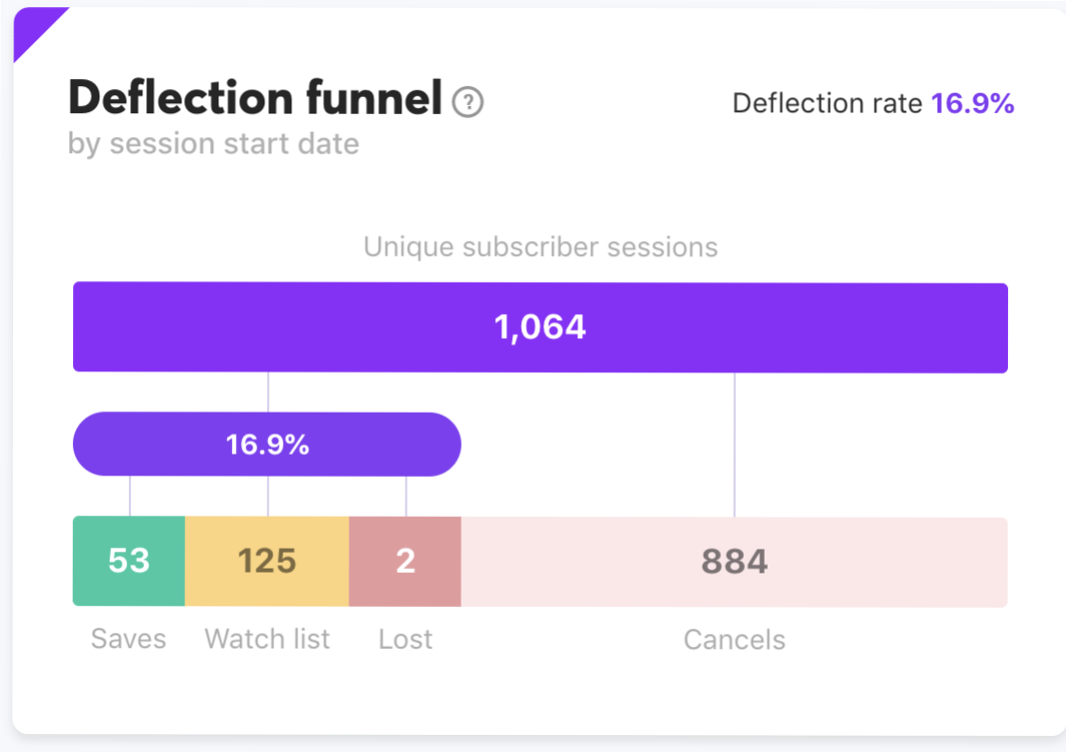 A big part of Powtoon's success comes through connecting their customer management tools with Brightback, creating a customer retention stack that's driving impact. Whenever a customer visits the hosted Brightback cancel page, they're added to the Watch List for 30 days. These customers are automatically flagged in Powtoon's customer support tool where agents can reach out quickly with an offer to stay. Powtoon's team attributes this new workflow as directly responsible for growing their save rate. And more improvements are on the way.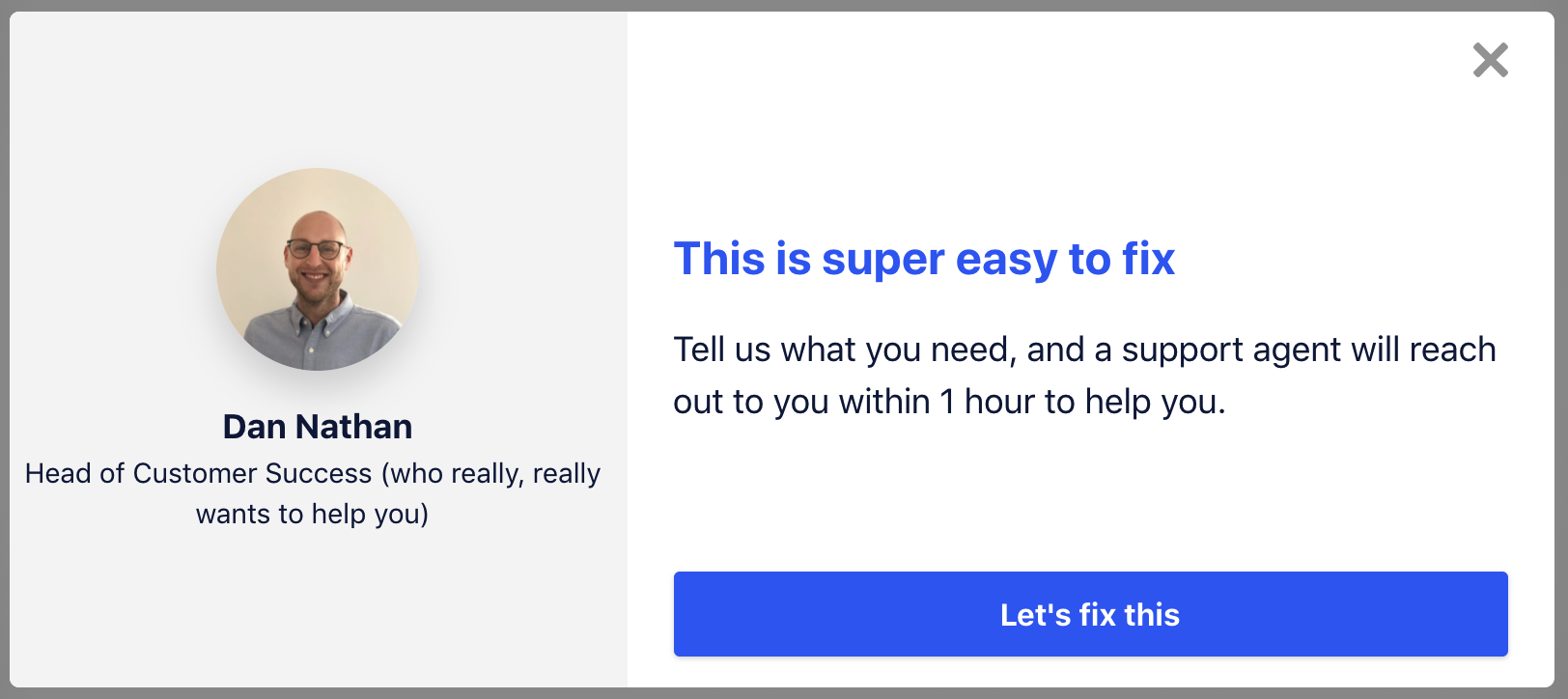 "Optimizing for saves has been a really exciting part of using Brightback. We've been improving our process and adjusting messaging for all the different offers," said Zaturansky. "Before we really didn't have the tools to see what was working, so it was hard to say where we should go next, but Brightback has given us the insight we needed."
With retention insights, decisions are data driven
Save rate isn't the only KPI Powtoon is tracking. With Brightback's Recurly integration, Daniel and team have insight into saved and lost revenue, cancel reasons, offer accept rates and more. With Brightback's save validation, which confirms that a "saved customer" is still paying in Recurly at a future date, they were able to identify and help customers who were trying to cancel online and via support requests. This both improved the quality of the saved revenue ROI, and streamlined operations to provide the best possible customer experience.
"Data in Brightback is both quantitative and qualitative, and so valuable to the team," said Zaturansky. "Not only are we taking customer inputs and tailoring offers to their feedback, but we're also taking the data back to our product team, so they can improve our product, processes and overall customer success."
Since implementing Brightback, Powtoon has also been able to strategically allocate budget into new customer success initiatives. And they've reimagined their product emails, so customers see the potential of Powtoon to solve for more of their needs. The combination of catching customers at the right time, gathering the churn data and improving customer engagement has created more loyal Powtoon customers.
"You can save more customers if you have more knowledge." said Zaturansky. "Now we see and solve problems before our customers permanently cancel. No tricks or dark patterns, just a better customer experience for everyone."
You might also like...