Guy Marion
CEO & co-founder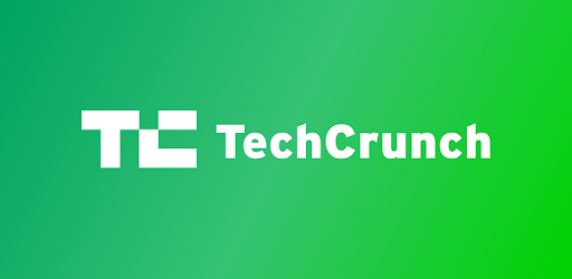 Your customers don't really want to cancel. At least, not all of them.
Between 15 and 30 percent of customers leave for reasons that are within your control. Tapping into these customers at the right moment for the right reason, and giving them a path to stay is the key to reducing churn for subscription companies. These six steps outline how to intercept customers who show intent to cancel, and use their feedback to take action, build better experiences and ultimately retain subscribers:
1. Survey every customer at the point of cancel
2. Define a reason-based classification system for churn
3. Connect churn data to a central source of truth
4. Segment customers by actionability
5. Deliver personalized, reason-based offers
6. Test and evolve using saved revenue as your KPI
Read the full article in TechCrunch.
You might also like...