Guy Marion
CEO & co-founder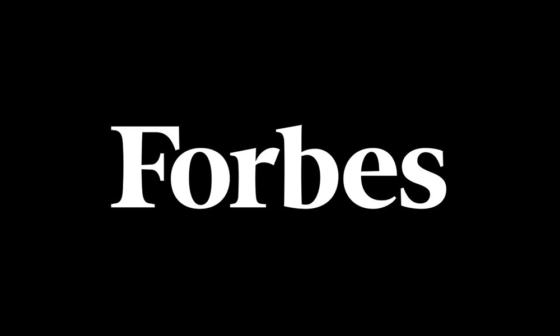 In a subscription business model, it's essential to focus on your customers and make them see tangible returns from the relationship. Our CEO, Guy Marion, sat down with Micah Solomon of Forbes, to discuss why companies struggle to keep their customers from leaving.
"At Brightback, we've found that by providing a personalized workflow based on the customer need, companies can reduce cancellations by 10 to 20 percent or more, Marion emphasizes. "When a customer shows intent to cancel, Brightback segments the customer by filters like plan type, location or billing information and provides personalized offers of assistance to help them make the decision stay."
You might also like...