Guy Marion
CEO & co-founder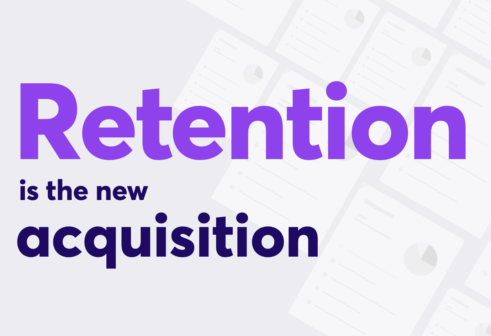 There are two paths companies can take. Path A starts out with a focus on killer retention followed by revenue growth. Path B builds awesome revenue growth with retention coming later.

What kind of company should you be?

I've been thinking about this question ever since I heard Mark Roberge, former CRO of Hubspot, lay out these two paths at SaaStr. I made my case for path A on stage at the Growth Marketing Conference in Toronto. To help companies see beyond the acquisition-first path to growth, they must follow a blueprint for retention success, track the right metrics and build a systematic approach to measuring and saving customers. I believe Brightback makes that possible.

Here's my full presentation - you can download it here.
I had a great time talking with growth leaders throughout the conference, and sharing the stage with Suneet Bhatt, GM at Crazy Egg, a Brightback customer. I'm looking forward to meeting up again at Growth Marketing Conference in San Francisco in December!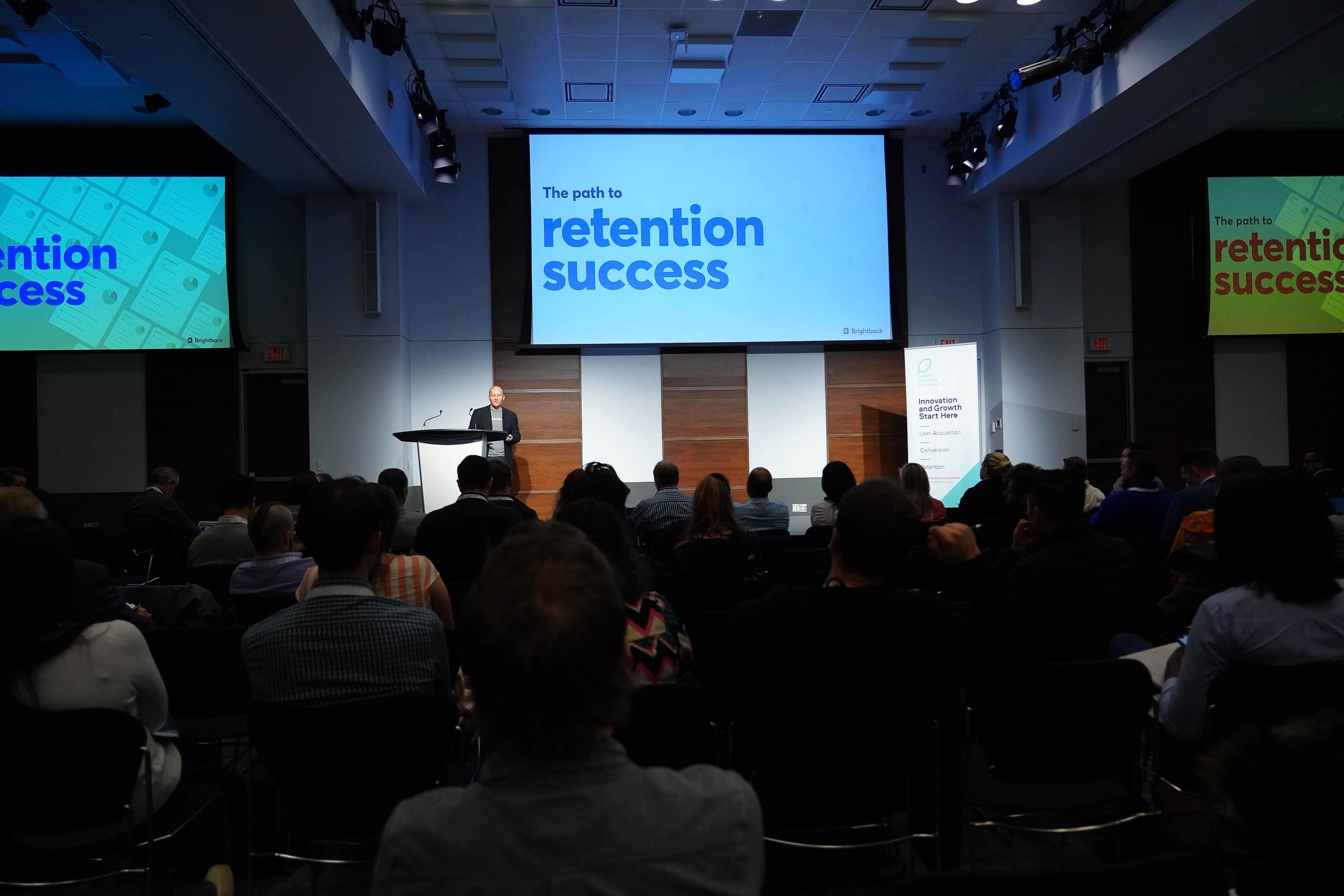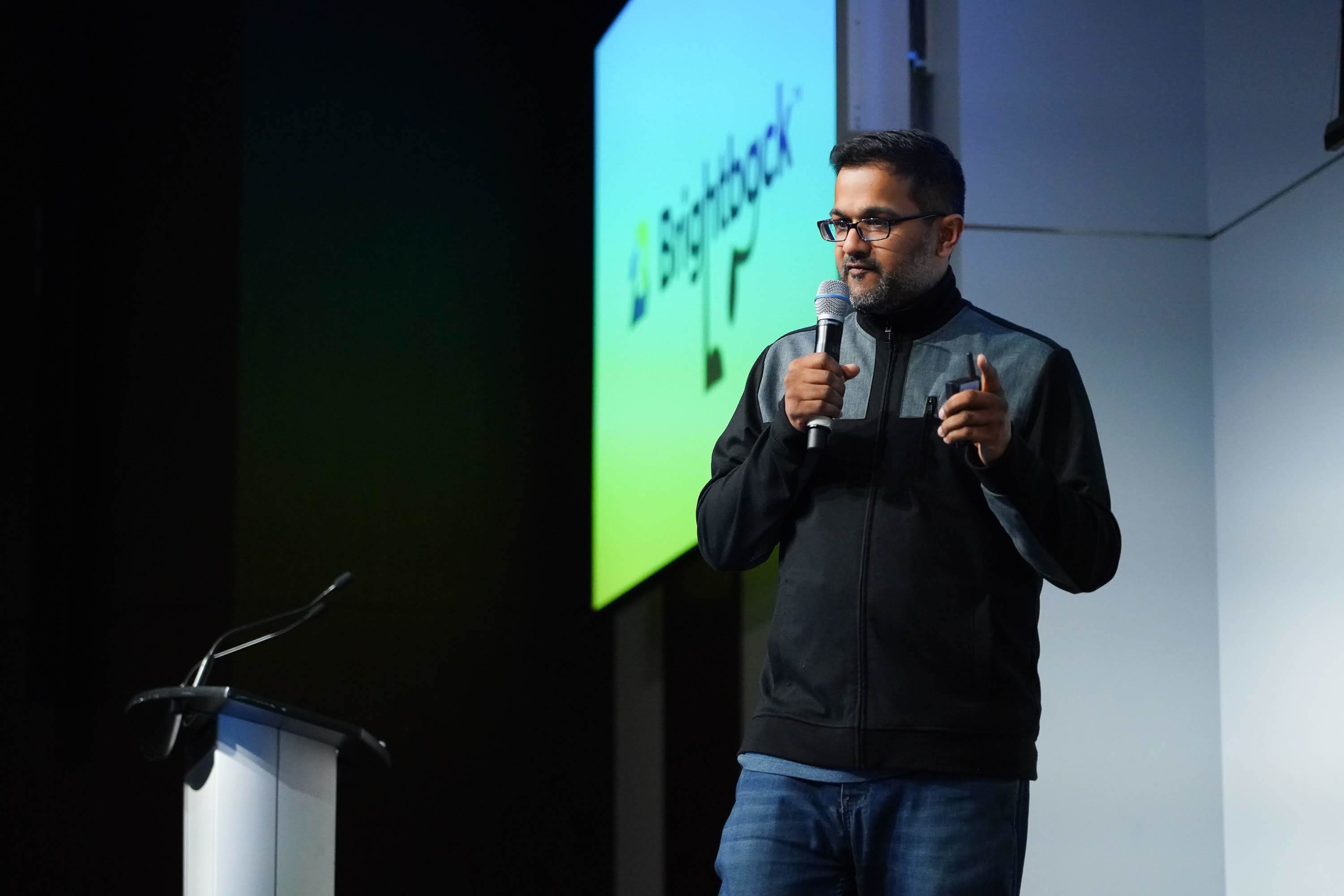 You might also like...