Guy Marion
CEO & co-founder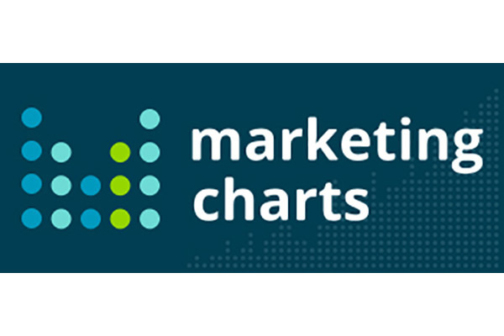 While businesses are always keen to acquire new customers, keeping the ones they have is an expectation for many CMOs. Consequently, a recent study from Brightback, found that nearly all (97%) of the more than 300 business leaders surveyed from B2B, B2C and hybrid companies say they have made customer retention a top priority.
But are businesses prioritizing customer retention enough? The responses are mixed depending on which sector the respondents are from. Two-thirds (68%) of B2B respondents are confident that their company prioritizes customer retention appropriately, though 29% believe they could do better. On the other hand, half (49%) of the B2C respondents feel their company could do better while just a bit fewer (44%) feel they are prioritizing retention appropriately.
Read the full article on Marketing Charts.
You might also like...